Discover the best business coaching in Dubai
Did you get promoted to a leadership position and it's overwhelming?
Are you constantly exposed to changes in your organization and they are difficult to handle?
Did you inherit a team and things are not working the way you wish for?
Parallel Connections takes you from being stuck with your business to getting unstuck – even if you don't have management experience, and limited time.
Simoneta Vargova
Founder and Head Coach
at Parallel Connections
At Parallel Connections, we deeply care about your success.
Unlocking Success with Leadership Coaching,
Transforming Leaders for Sustainable Business Growth
As a premium leadership development company, we are committed to providing you with the best development tools tailored to your needs and generating outstanding results.
Parallel Connections is a boutique leadership development company dedicated to expanding your individual and team leadership potential and improving bottom-line results.
Leadership Development Works – We have proof.
Our clients have achieved incredible results in following areas:
Empowering Your Potential: Transformative Coaching for Professional Growth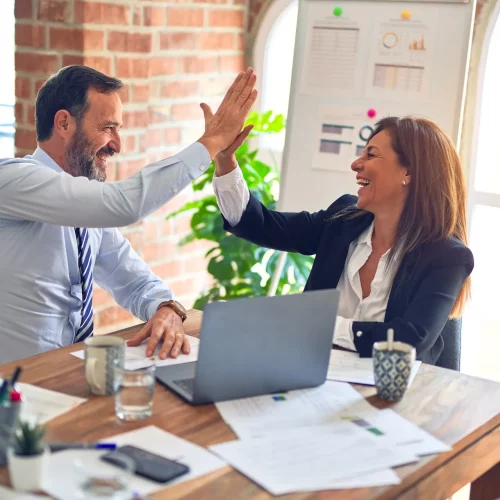 Get Ready To Be
Blown-Away
And Set Your
Peak Performance Goals.
Executive Leadership Coaching & Emotional Intelligence Assessment
In the highly competitive business environment of peak performers, leaders need to hone their abilities and develop their talents to get ahead.
With 1:1 executive coaching, Simoneta partners with senior leaders to identify and overcome their greatest challenges while leveraging their greatest opportunities.
She uses cutting-edge strategies and interventions to facilitate the achievement of peak performance.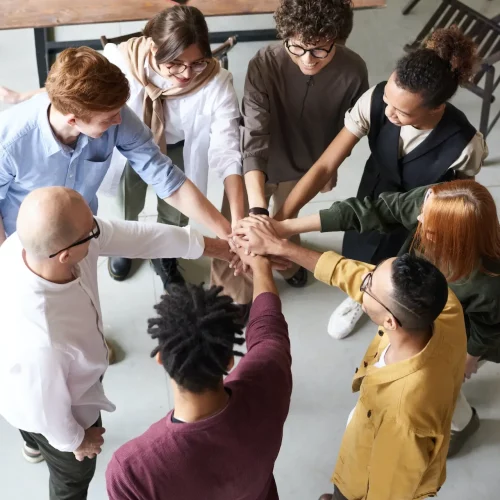 Vital teams create vital organizations. Unlike workshops and team-building training, team coaching has the vitalizer effect and enables teams to identify and resolve their challenges over a program lasting several weeks.
As it is customized to the team's particular needs, the results show sustainable long-term change, deeper learning, and a strong commitment to business results.
Team coaching suits organizations ready to build high-performing and engaged teams.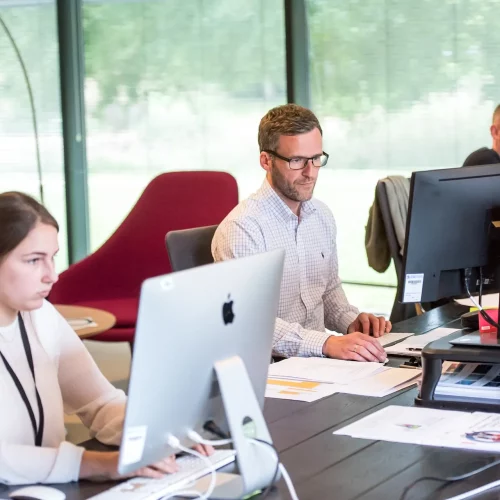 Customer Service Excellence
Are you looking for exceptional service?
Customer service training is only a part of it. If you are striving for consistency and world-class service, so much more needs to be done.
We deliver a comprehensive approach focusing on culture and operational standards, processes, quality measurements, and leadership required for your organization to create the environment for employees to thrive and perform at their best.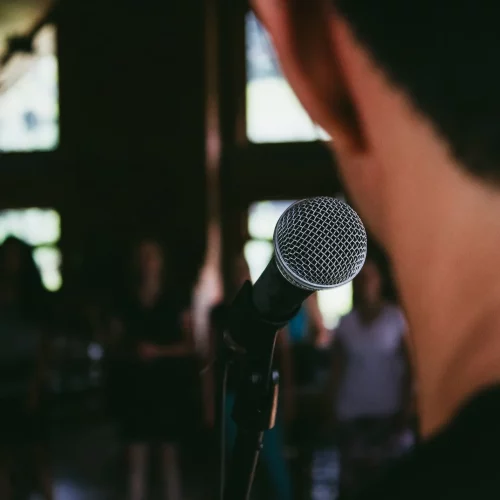 Mastering Public Speaking
One of the most sought-after programs, structured to provide leaders with extensive advisory and help them become influential, engaging, and articulate public speakers.
A know-how proven to bring results has changed many lives already!
You will learn to eliminate presentation setbacks and present effectively in front of any audience and every situation.
The sessions are delivered in a 1:1 format, either virtually or face-to-face.
Meet the Stars We've Catapulted to Success!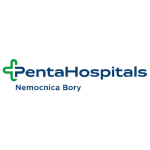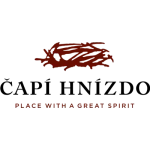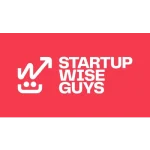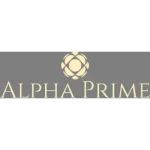 Reasons Why Coaching Really Helps
Unlocking Your Full Potential, One Step at a Time
Testimonials From Our Clients
"I have been working with Simoneta on my personal development over the past years and was deeply impressed with her exceptional attitude, complex knowledge and understanding of how to provide guidance where needed and empower people. Above all, she operates with finesse and discretion. Simoneta's coaching style is best described by surfacing insightful questions and act as an active listener. It is her holistic approach to how various personalities are perceived that provided me with new insights to life in its broadest sense. By being precise and insightful, her guidance helps many people discover their full potential."
"I had the privilege of being able to work with Simoneta during my tenure with Jumeirah. Simoneta was perpetually positive, solution orientated and a true partner in the recruiting and development of our teams. Simoneta was an ally in EXCELLENCE. In a perfect world, we will cross paths again & collaborate once more!"
"I will never forget the brilliant Public Speaking training with Simoneta, which was a true eye opener and gave a fantastic set of skills! Today I am confident and communicate more effectively with peers, colleagues and clients during presentations!"
"I was fortunate enough to have Simoneta assigned to me as a coach and expert to provide feedback on Emotional Intelligence, DISC, and MBTI profiles which were conducted in our organization. I was amazed at how fluent she is in profiling individuals with these tools and providing insight into possible behavioural modifiers to enhance professional performance and personal engagement. We also worked very closely on the development of Brand Standards for the group (which formed a foundation for later refinement) and on assessing training needs in various properties across EHG. Simoneta is an extremely positive, energetic, and wise person who radiates good energy and empathy."
"Simoneta is an absolutely amazing coach. I have had the pleasure to have public speaking sessions with Simoneta for 8 weeks. I was surprised what details did we cover and what surprised me even more, was the progress that I saw in myself after every week. I highly recommend Simoneta to everyone who suffers from a lack of confidence when presenting in front of other people."
Move forward with premium coaching
Let's Get You Moving Forward
Seize the opportunity to experience first-hand Simoneta's coaching expertise and discover tailored solutions by booking a complimentary session – absolutely a risk-free investment in your future success!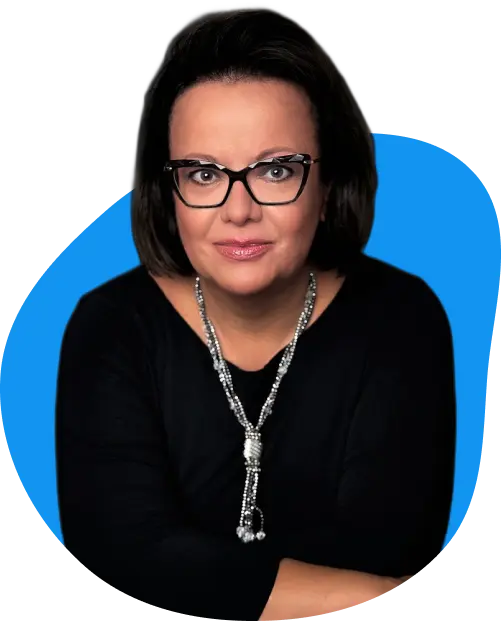 (Value of $150 Completely Free)